In order to be able to receive winnings in your bank account, verification is required.
We implement account verification to improve security and identity theft during cash-outs. This prevents scams and account theft.
Requesting verification is quick and easy, just go to your profile and select "Coins & Wallet" :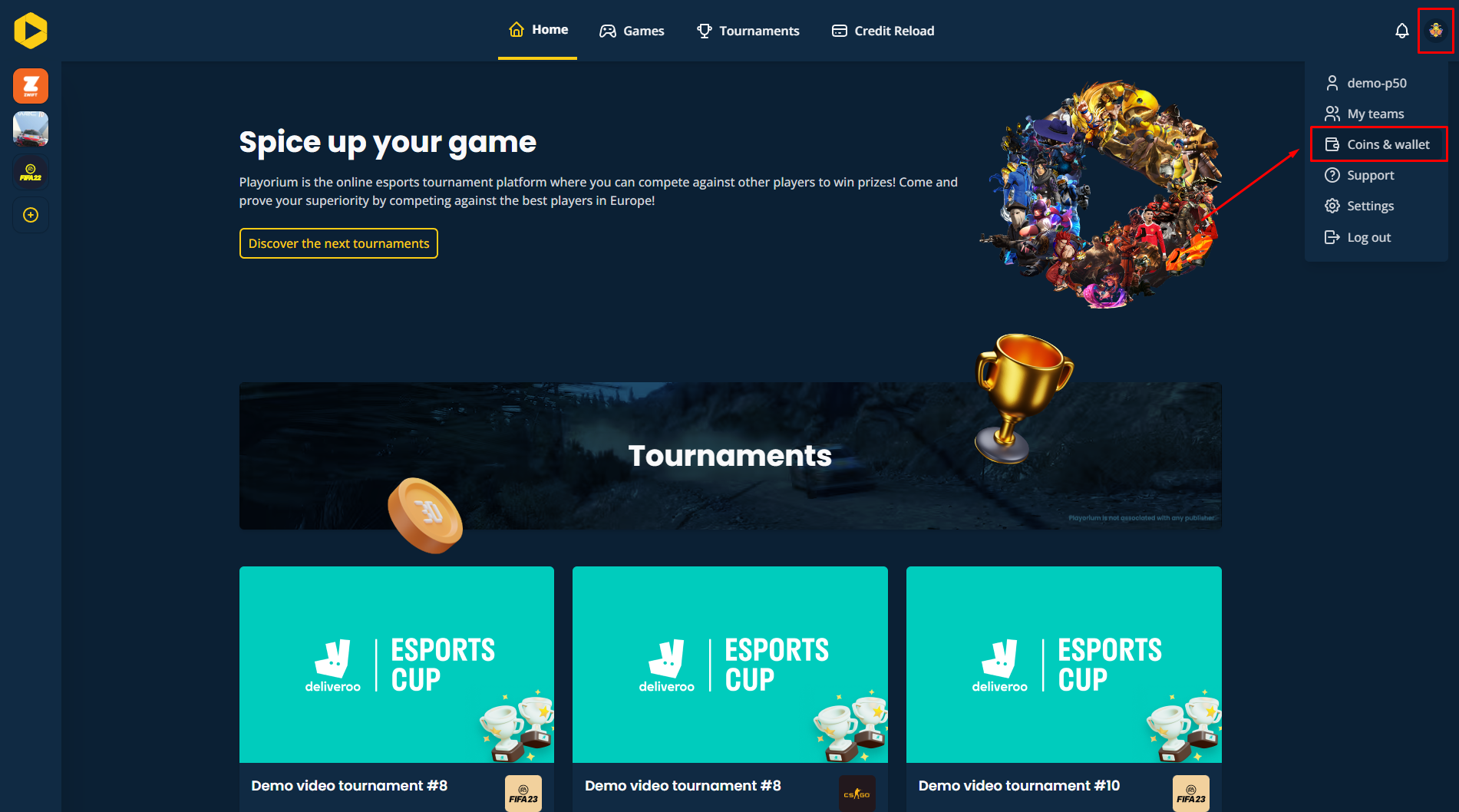 Afterwards, apply for a cashout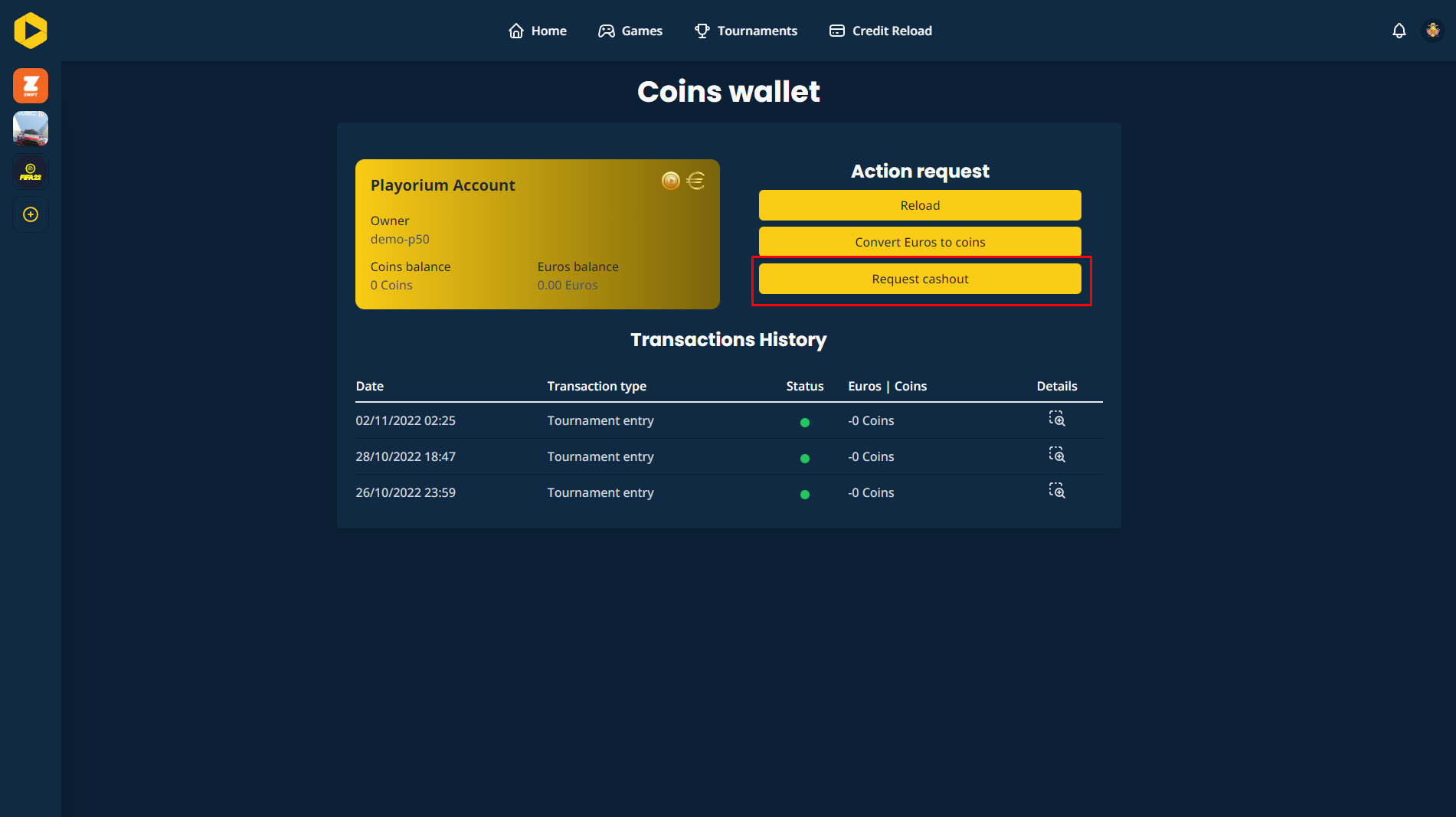 If your bank account is not yet verified, you will get a pop-up that tells you that your account needs to be verified. You can simply click on "Request Bank Account Verification".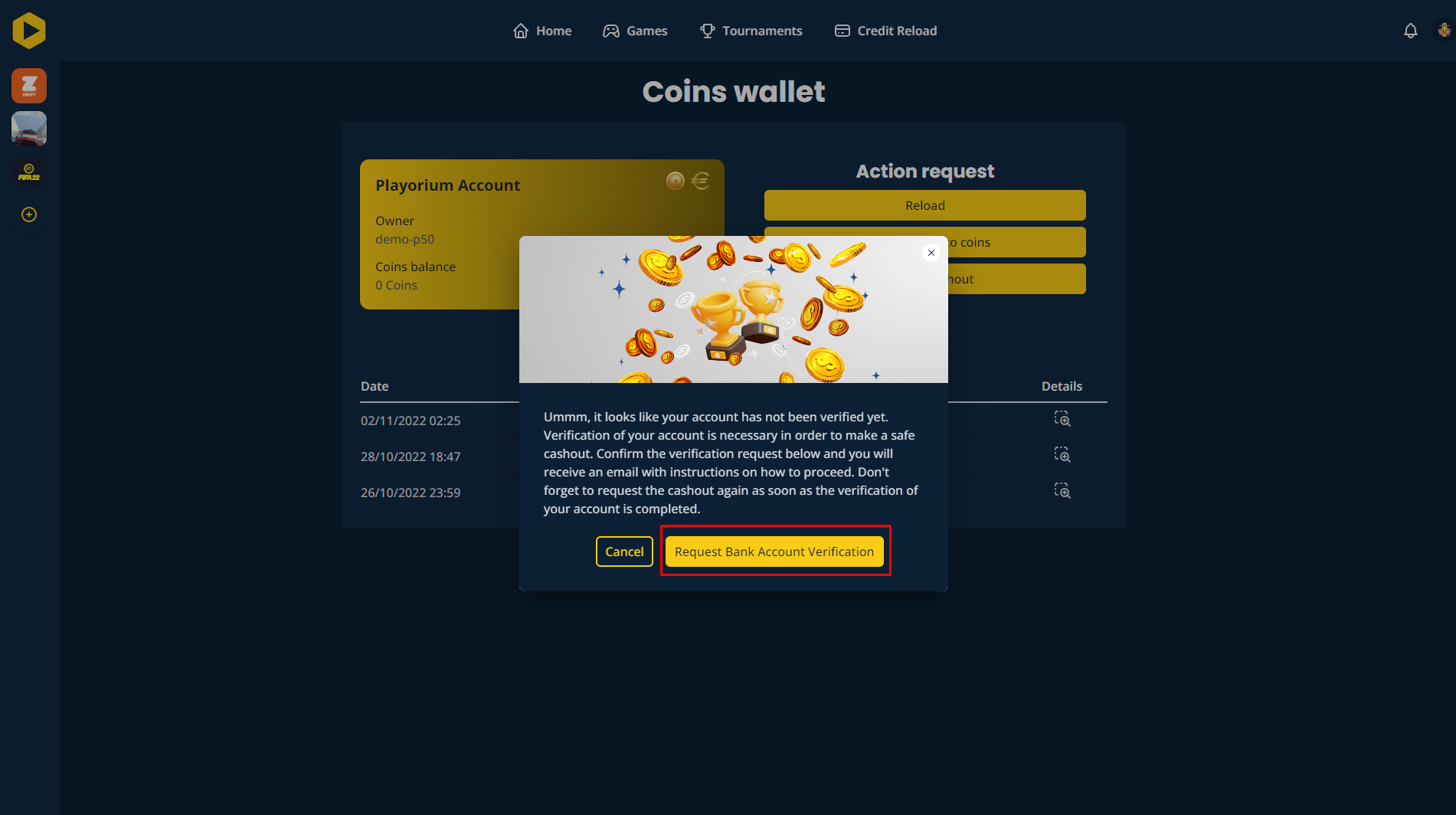 You will receive an email with the procedure and a link to send your documents. Please note that the link is only valid for 2 hours, after that the request is cancelled for security reasons.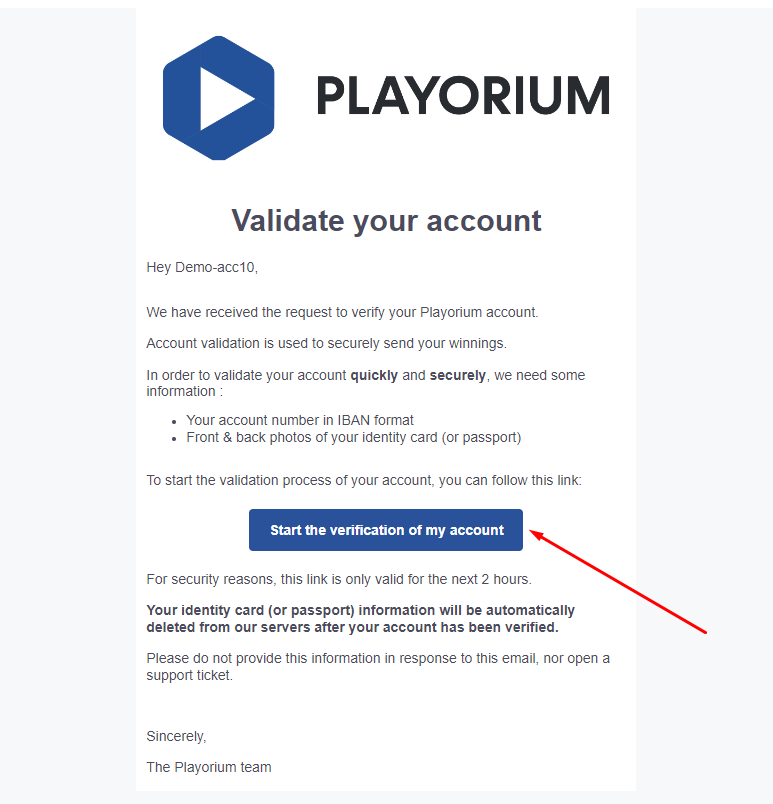 After clicking on the link, you will be redirected to a unique link that is linked to your account. You have 2 hours to send us some information like :
First name
Last name
IBAN & Swift/BIC
Currency
Front & back photos of your identity card (or passport)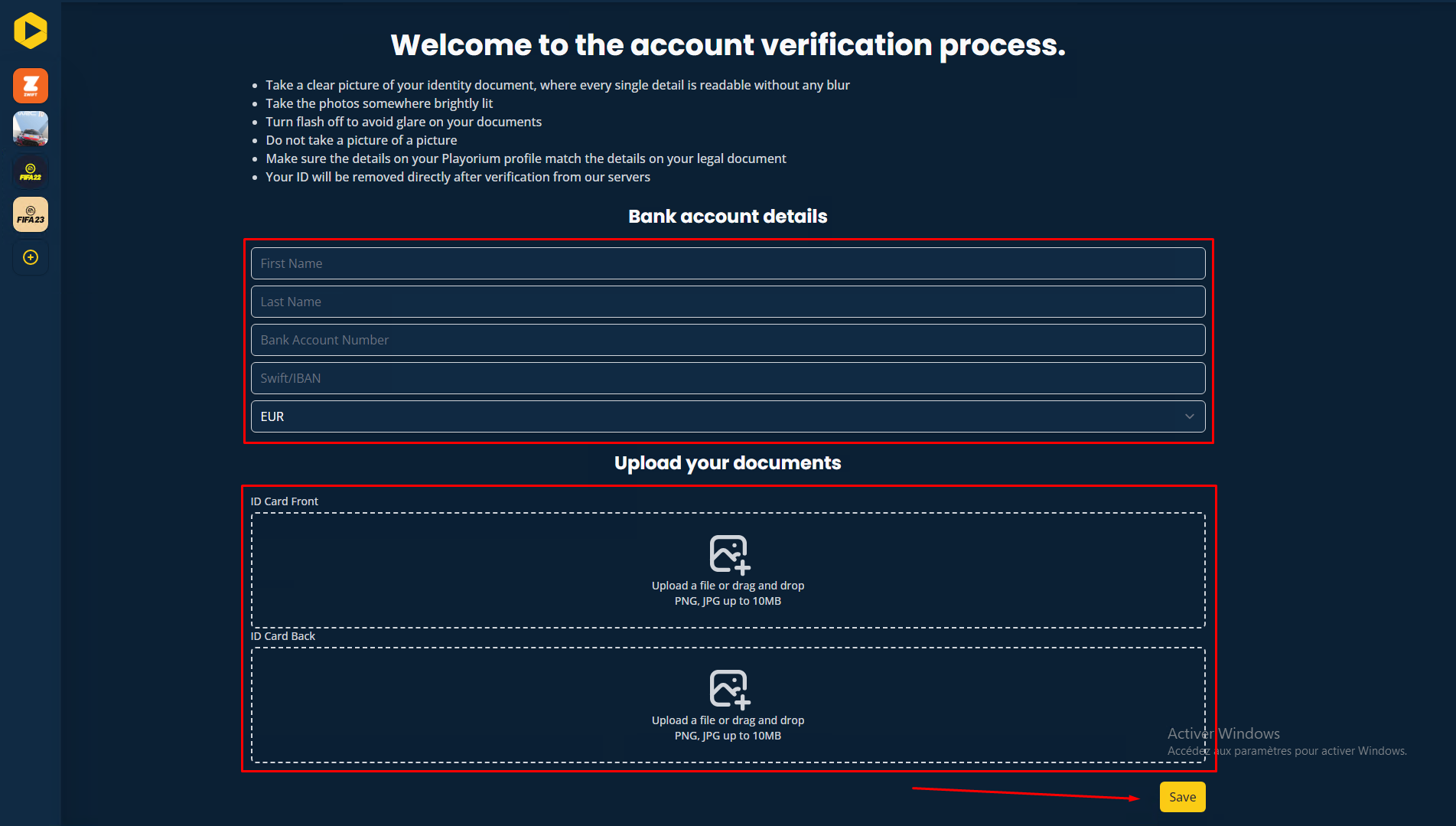 The documents sent are automatically deleted from our servers after validation or refusal of the account.
You will then receive an email confirming that we have received your documents. We analyse the documents and your account and validate or refuse to validate your account within 72 hours. In case of refusal, you will receive the reason for the refusal and the procedure in order to be in good standing regarding your account.